Jamie (Park Ji Min)'s Warner Music Korea staff surprised released daily B-cut photos of 5 Christmas Languages to celebrate the New Year. They released the last photo on New Year's Eve.  They started the countdown on December 22.
Jamie Staff @jamiestaffsays :
Dec 22
Transl.: 10. No real reason! It's just pretty!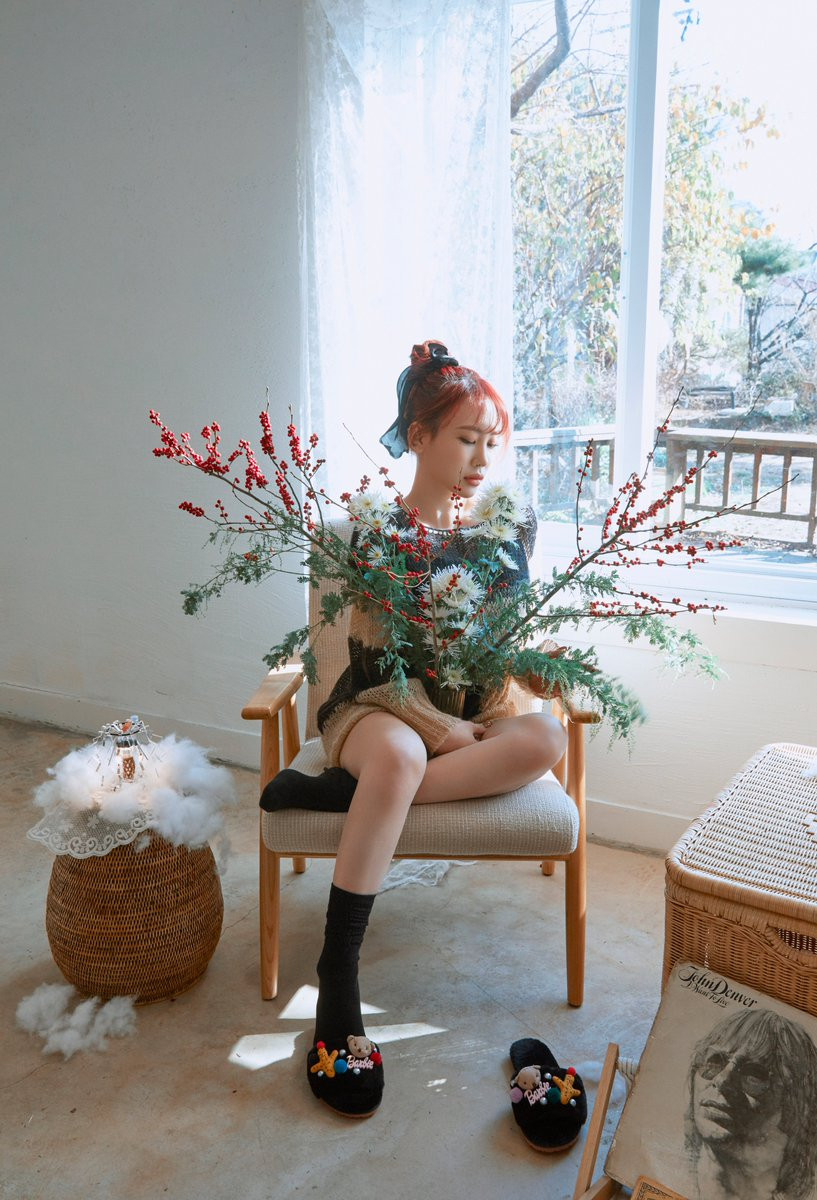 Dec 23
Transl.: 9. Are you surprised?!