South Korean idol Kang Daniel is revealed to be one of the featuring artists for a new track by musician and producer Inverness, along with Anthony Russo. The song is set to be released this month!
On Jan. 4, EDM producer and American artist Inverness, who is active in North America, took to Twitter to reveal the album cover art for his upcoming single. Both Kang Daniel and Anthony Russo also shared the album cover via Twitter, alongside the pre-save link of the song.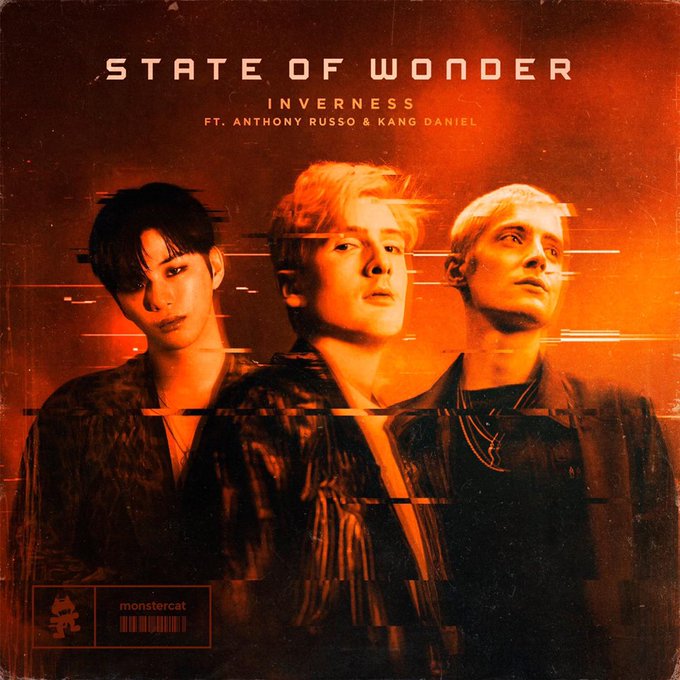 Titled "State of Wonder," the track will feature K-pop idol Kang Daniel and American pop singer Anthony Russo, and be launched on Jan. 15 at 2 p.m. KST together with its music video. It will be Daniel's first song to be launched locally with American artists.
Click Here To See Original Article @kpopstarz.com
Click Here For Kang Daniel's Profile @kpoppie.com