One of the first new rookie girl groups set to debut in 2021, Shinsadong Tiger's TRI.BEhave officially revealed their first set of debut profile images of all 7-members!
Debuting some time in February of 2021, TRI.BE will be co-produced by Shinsadong Tiger and Universal Music Korea. The group is made up of Jinha, Hyunbin, Soeun, Songsun, Mirae, Jia, and Kelly. In their first set of debut profile photos, the rookie girl group members charm onlookers with colorful, bold fashion styles, bringing out their youthful passion.
Check out the members of TRI.BE below!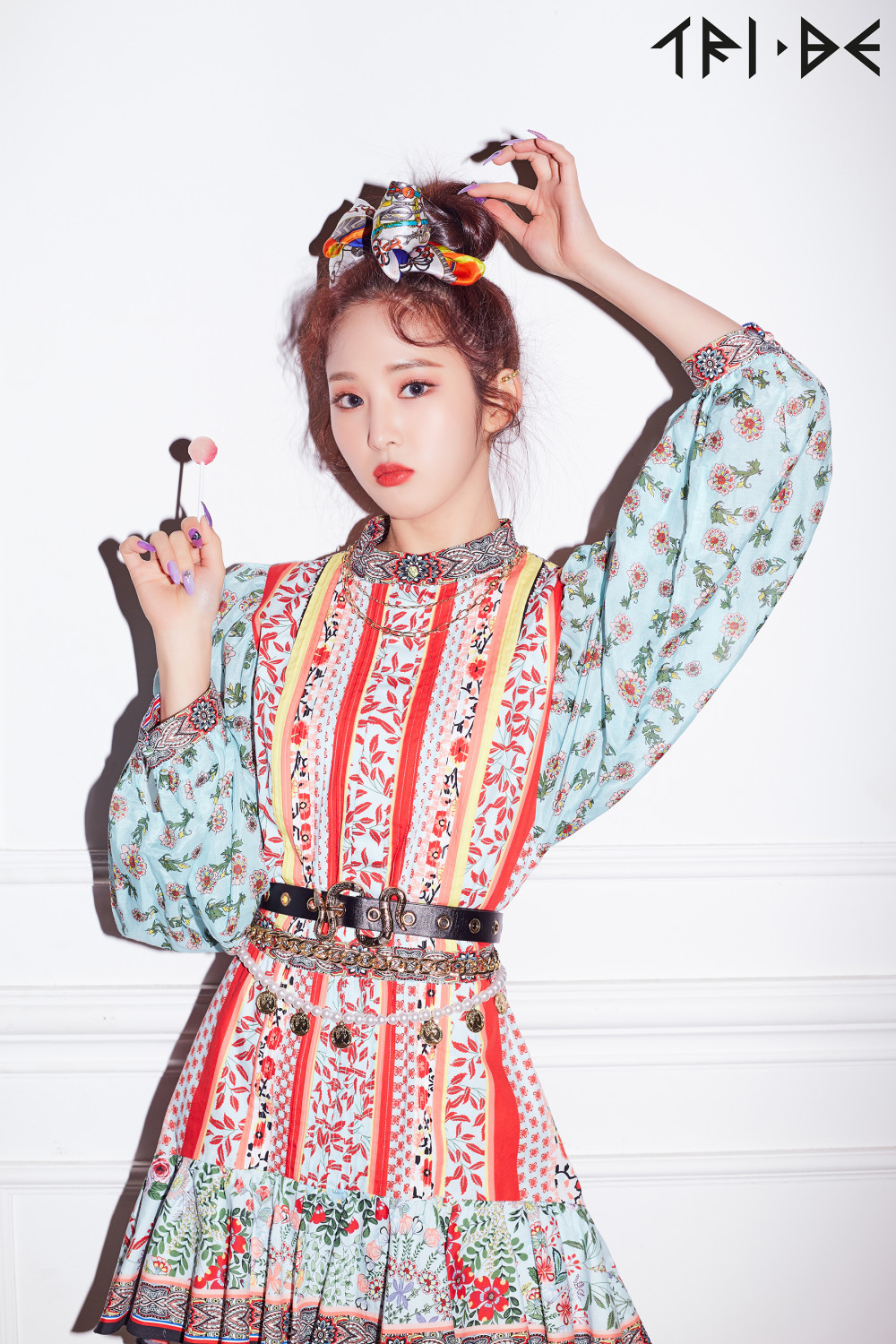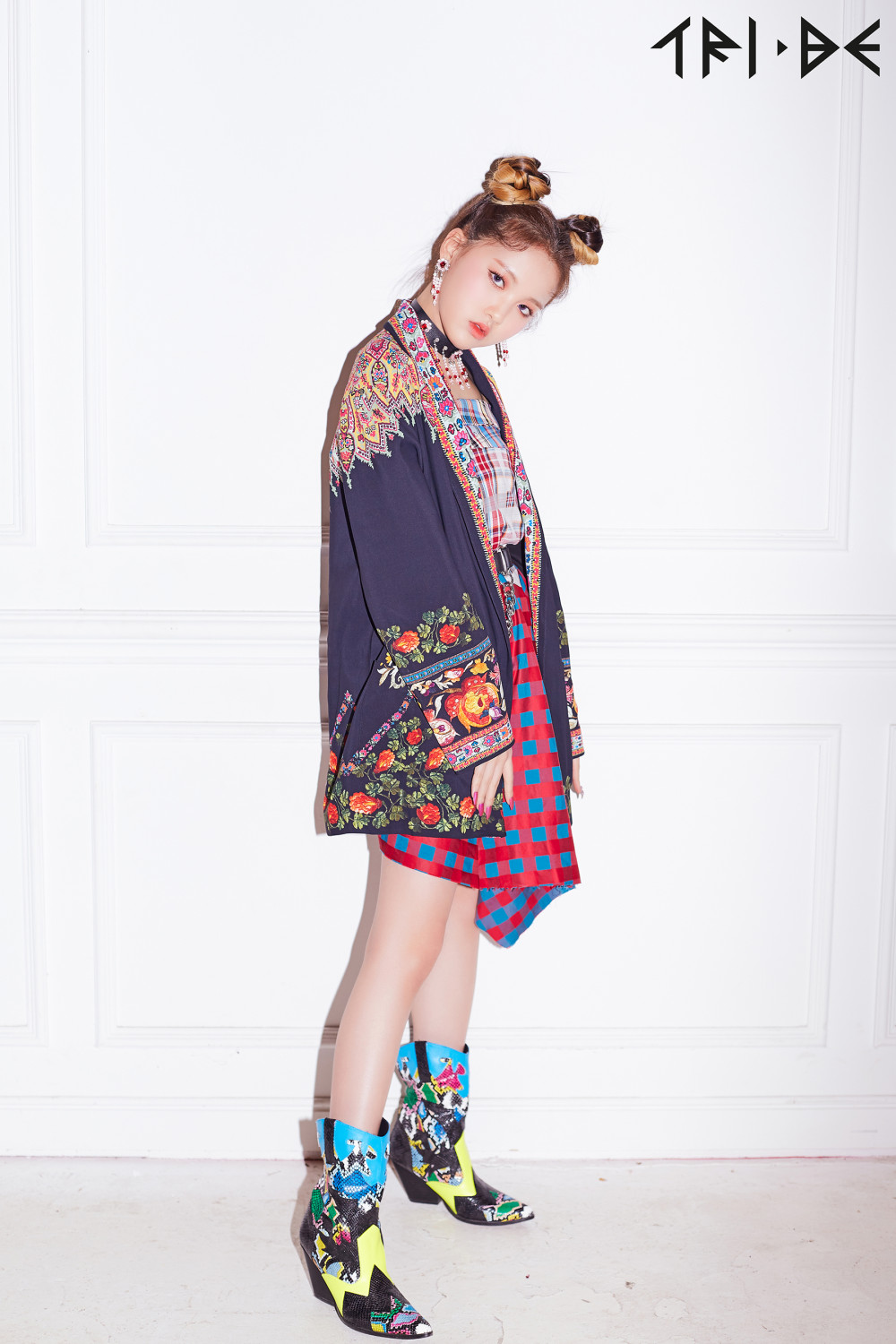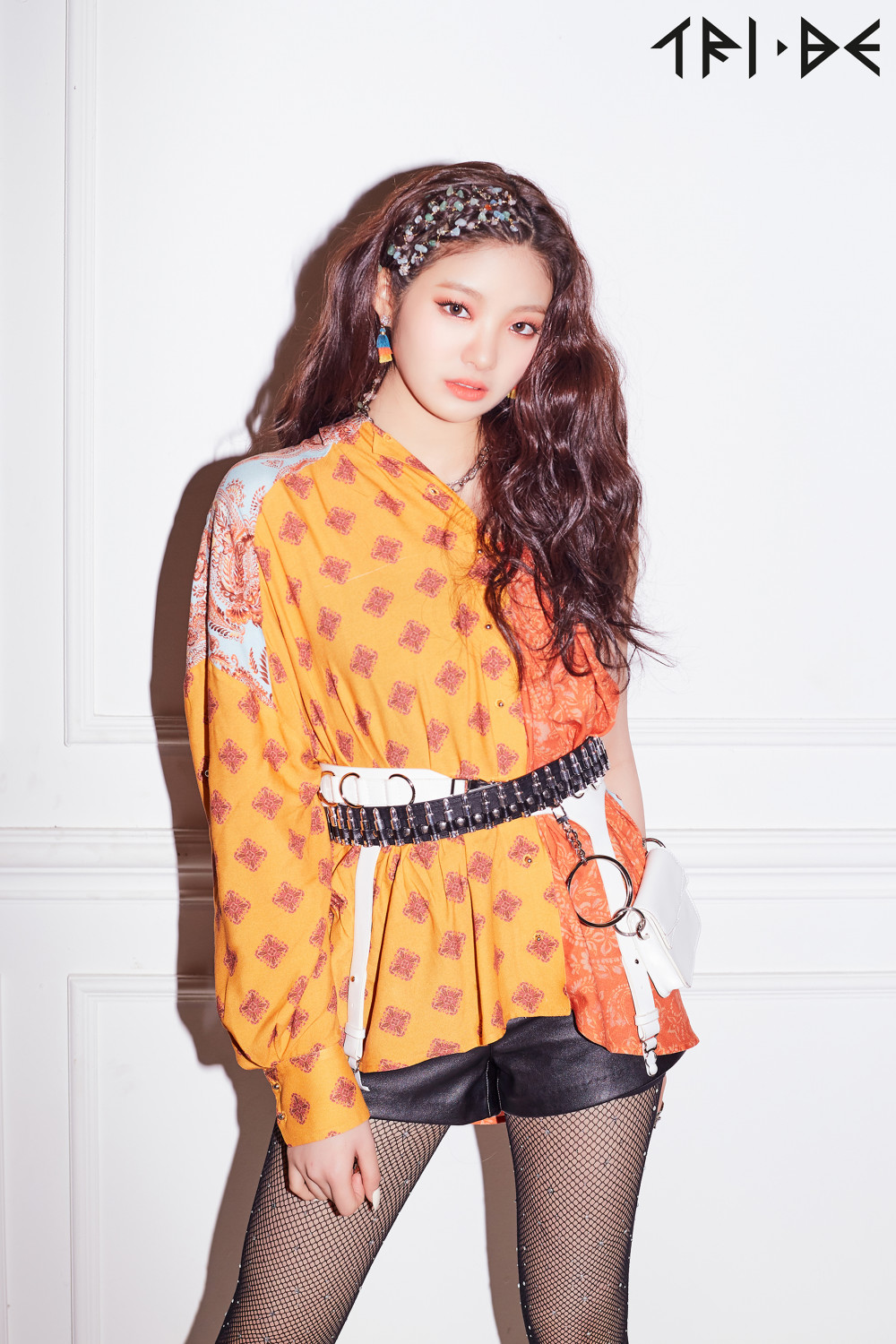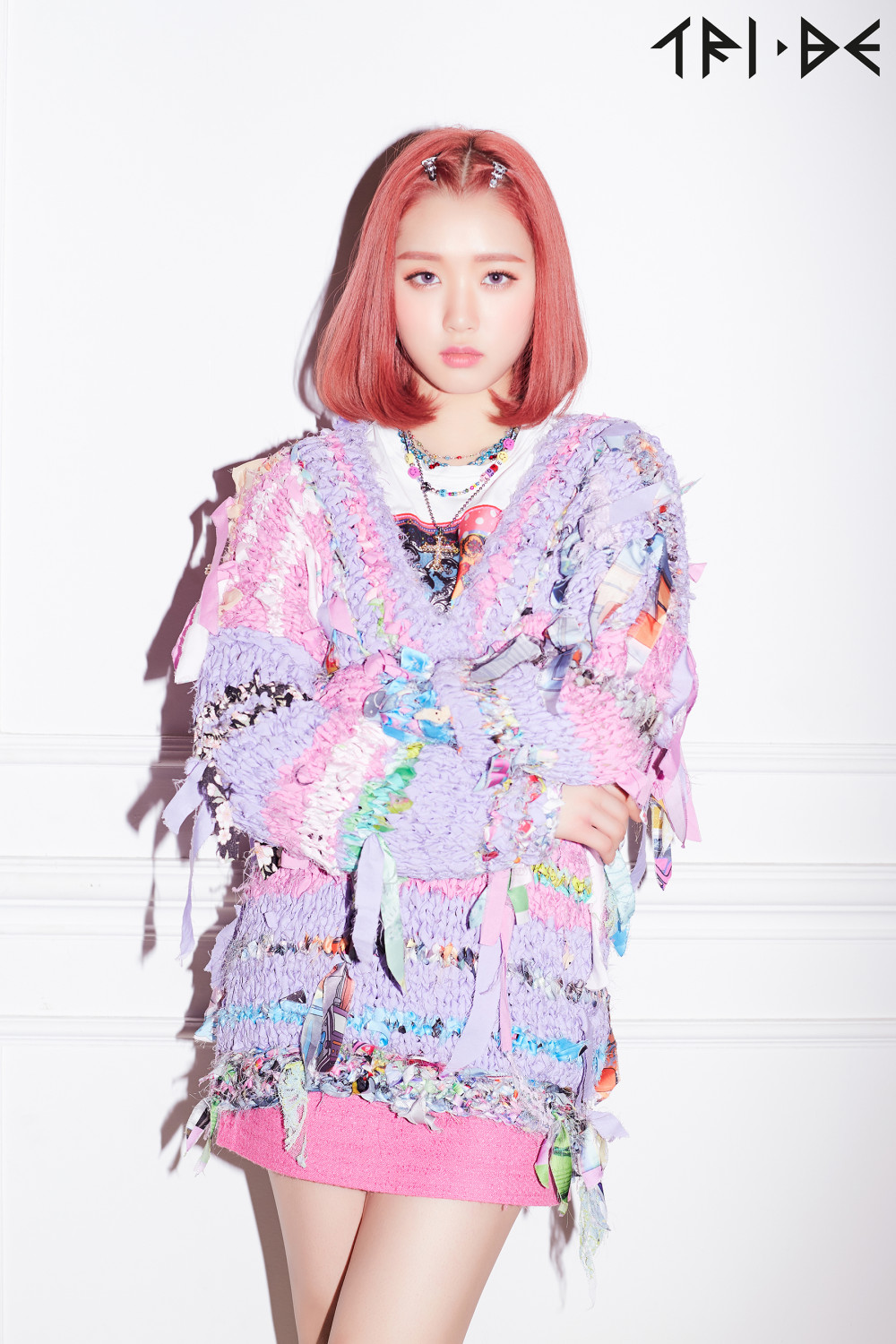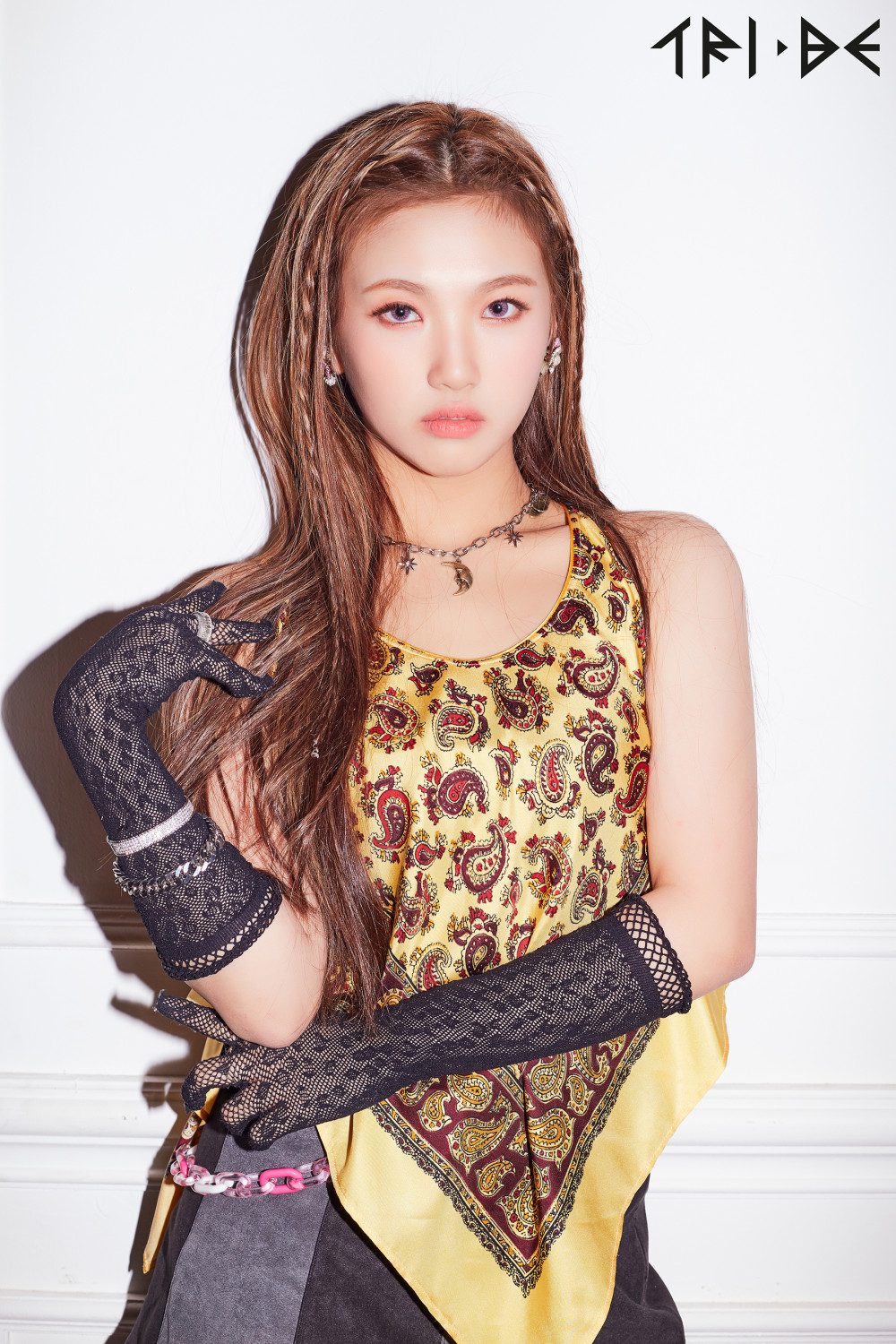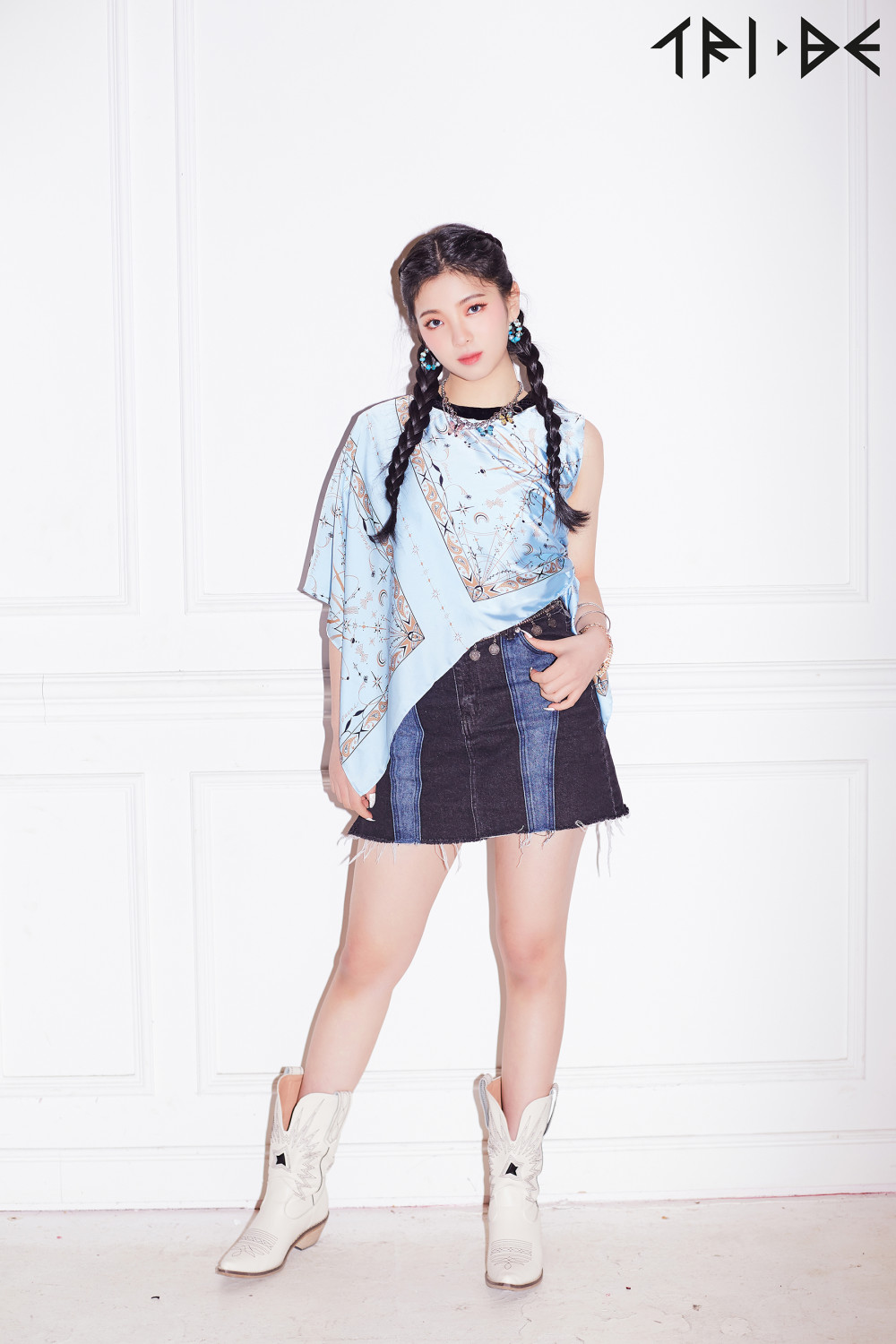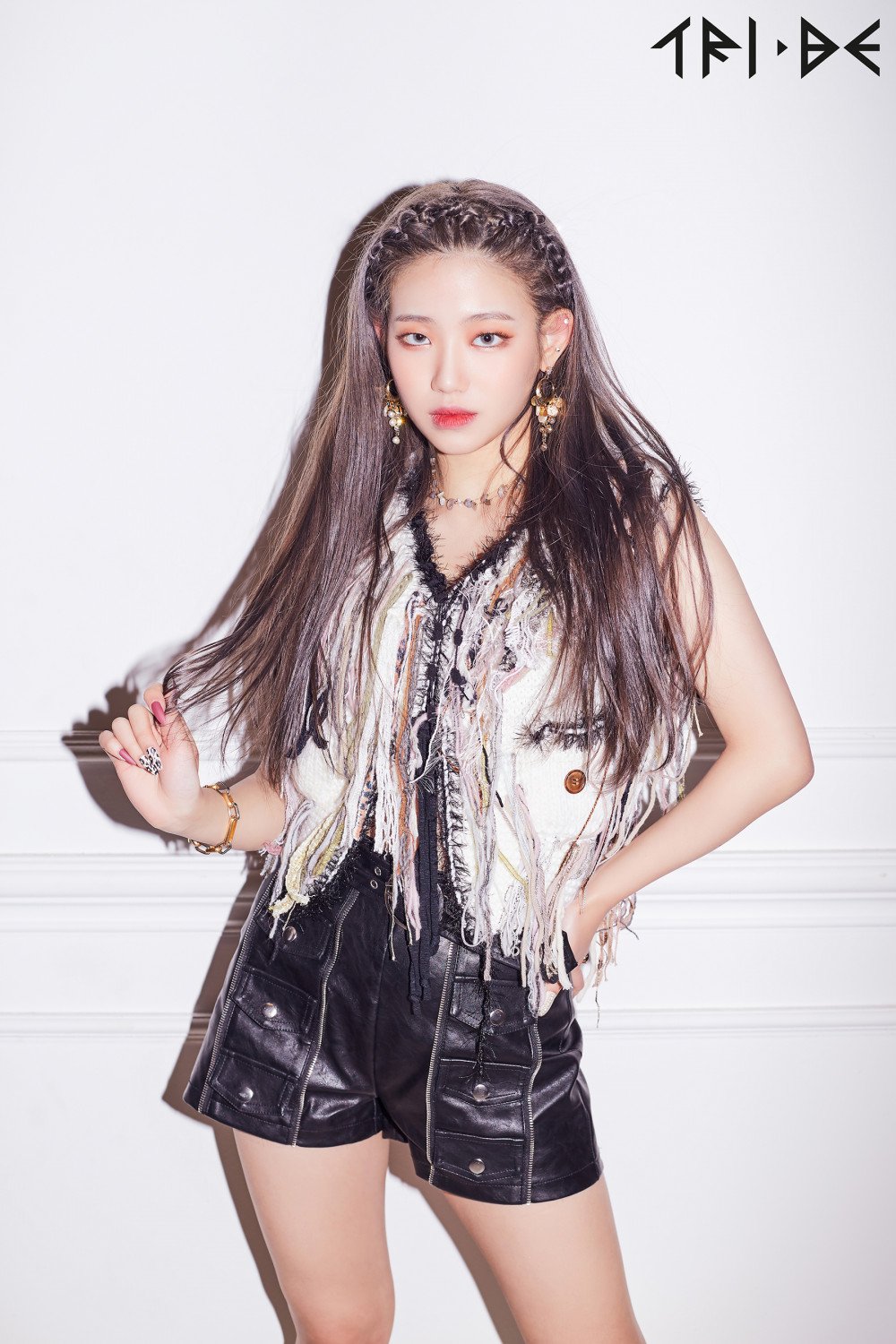 Click Here To See Original Article @allkpop.com